LA City Council Takes Another Step Towards Climate Goals With More 'Green' Vehicles And A Better Power Grid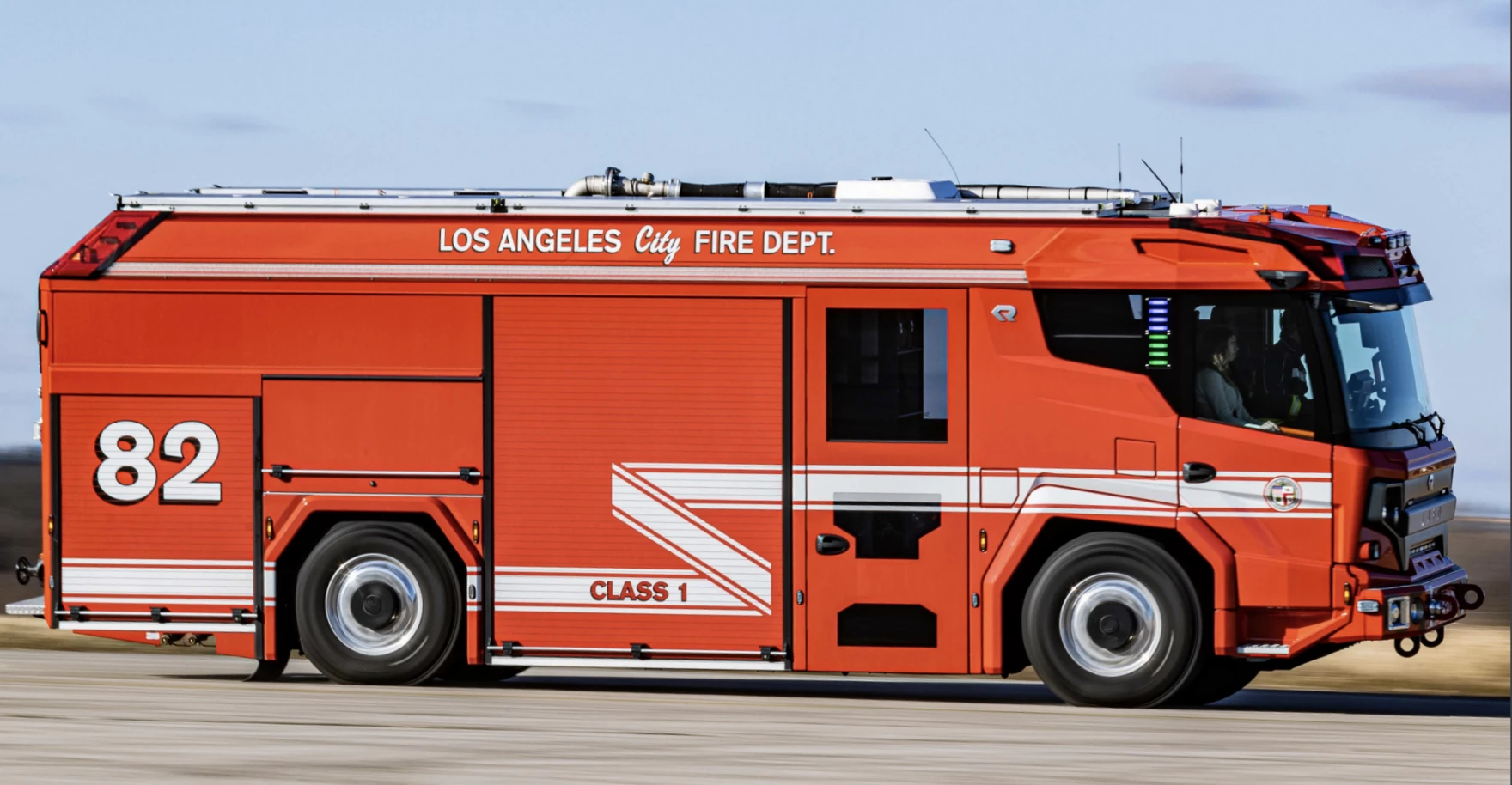 Los Angeles City Council committed last year to getting 100% of the city's energy from renewable sources, such as wind and solar, by 2035. And on Tuesday, the council unanimously passed two motions to get closer to achieving that goal.
Here's what they approved:
No more gas-powered vehicles: One motion requires city departments to develop a timeline and plan to stop buying gas-powered vehicles and equipment. This applies to all city facilities, including major sources of pollution, such as LAX and the Port of Los Angeles.
A modern power grid: The other motion requires the L.A. Department of Water and Power to report on what's needed to modernize the city's power grid as it gets off fossil fuels.
... read more at https://laist.com/news/climate-environment/more-green-vehicles-and-a-better-power-grid-la-city-council-takes-another-step-towards-climate-goals